Former Stanford champ Victoria Azarenka was touted to make her return to the WTA Tour with an appearance at the tournament this year but she has cancelled.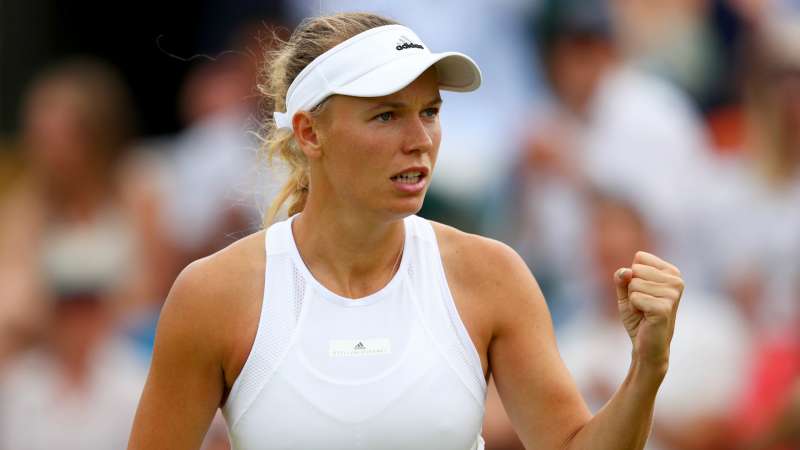 She would now make her comeback on the grass courts after complaining of a viral illness.
"I've been sick with a viral illness all week, and will therefore not be able to compete next week. The tournament, which is one of the best events of the year, was marked on my calendar from the day I planned my return to the tour after giving birth to Leo. I am very sad not to be able to play in front of the amazing fans in Stanford. I hope to be back next year," a statement credited to her read.
The Belarusian was poised to be among the leading characters at the hard court event, alongside veteran Maria Sharapova, Petra Kvitova and top seed GarbineMuguruza.
For the Toronto tournament, the pregnant Serena Williams and injured Russian wild card holder Sharapova would not be available so Azarenka could make a strong return to the game. The 2014 Wimbledon winner Kvitovawould be a stumbling block but her recent games leave much room for improvement.
Azarenka has returned to full fitness and would be playing at the event with a protected ranking. While many would love to see her compete and succeed on a top level, the women tennis arm has not been as kind to veterans as the male counterpart.
The 2017 French Open winner JelenaOstapenko, new World No. 1 Karolina Pliskova, Muguruza, and SimonaHalep are among the top candidates for the title as they prepare ahead of the US Open.